WHO ARE WE?
Central Arkansas Harm Reduction Project is a grassroots organization based in Little Rock, Arkansas created by and for people impacted by the War on Drugs. We stand side-by-side with people in our community to offer love and support.

We operate a hotline anyone can text to receive resources for safer drug use and safer sex. Some of the resources we provide:
Naloxone (brand name Narcan), a medicine that reverses opioid overdoses
Fentanyl test strips
1-minute HIV tests
Condoms
Sterile supplies to prevent the spread of Hepatitis C and HIV
Community education
DROP-IN CENTER
Our drop-in center is open to provide resources to anyone in the community. In addition to supplies for safer drug use, we offer connections to other community resources and Medicaid sign-up. Send us a text ahead of time via our hotline if you want to schedule an appointment to receive help signing up for Medicaid. Our office hours are currently limited due to COVID-19, but we are here from 12-3pm on Tuesdays and Thursdays.

You can find us at 8619 Chicot Rd, Little Rock, AR 72209⬈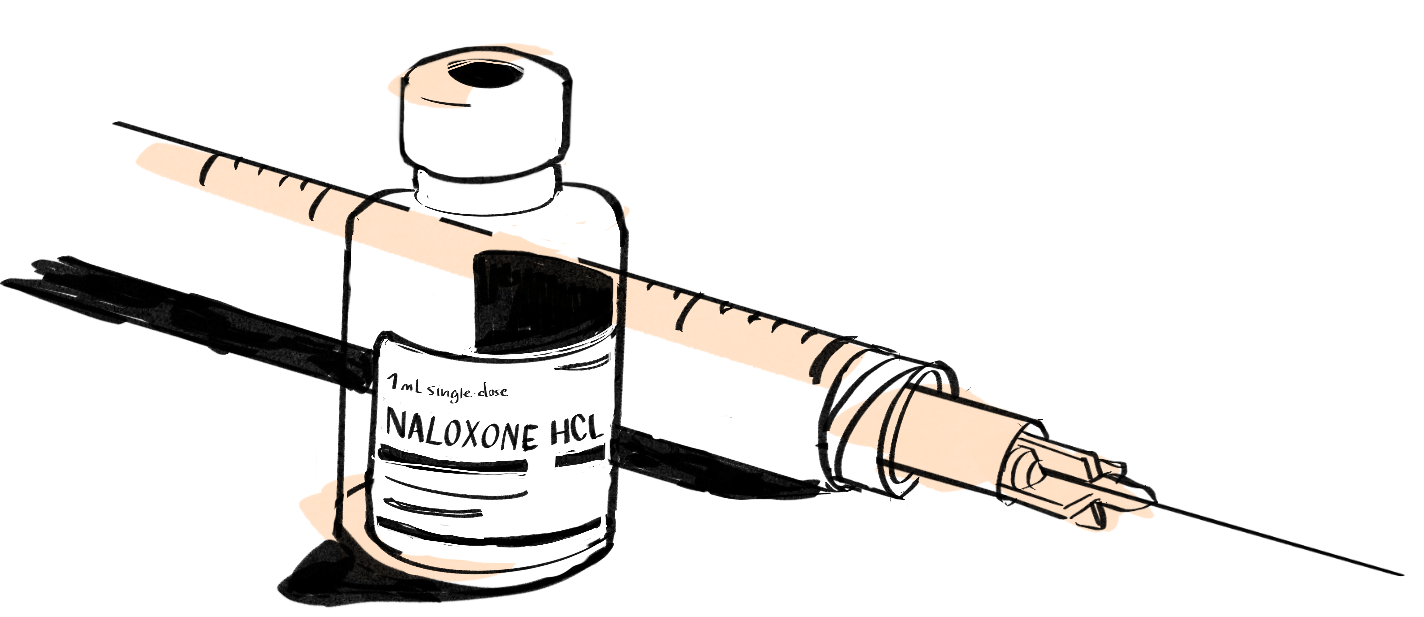 WANT TO HELP?
We are always looking for volunteers to pack Naloxone kits, support us at events, create graphics for social media, perform at fundraisers, help with community outreach, and otherwise utilize your talents to help us with our mission of providing lifesaving resources to our community and ending the War on Drugs
email us at volunteer@arkansasharmreduction.org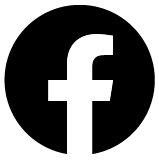 request to join our volunteer facebook group⬈
click here to donate